BumbleB Trust, a Non-profitable organization engages in social activities to provide upliftment to needy citizens. The unique differentiator is the focus on building efficient solutions and frameworks by using technology as a medium to speed up the reach of these services.
BumbleB Trust is registered (registration number 125/IV/2019) as a Public Charitable Trust ("not for profit") on 08 Mar 2019 in Chennai (R/1 எண் இணை சார்பதிவாளர் வட சென்னை). The registration under section 12A is approved with URN AADTB7272QE20213 till AY 2026 – 27 and section 80G approval being granted from 23-09-2021 till AY 2024 – 25 with URN AADTB7272QF20211.
BumbleB Trust's first project is kalvi40 (கல்வி40), a free educational mobile application for Tamilnadu and Puducherry Government School Students. The Brand name Kalvi40 come from a Tamil Sangam literature Thirukkural 'திருக்குறள் அதிகாரம் 40 – கல்வி'- as a sign of what Thiruvalluvar explained in his 40th chapter through his 10 verses about the importance of education in human life.
Project Kalvi40's purpose is to uplift Government school rural students through EdTech, in a non-profit mode. Prem Kumar, founder of the BumbleB Trust designed the app with the goal of making students love education without making them to run behind marks. The mobile app is available on Google India playstore (45k+ installation) and 4500+ customized videos. Kalvi40's backbone is our 500+ member volunteer group across 12+ countries; a mix of philanthropists, teachers, high school students, retired professionals, distributed worldwide.
Kalvi40 initiative is a classical example of how if citizens come together, the changes can be brought at grassroot level. Without any expectation, Kalvi40 volunteers have moulded a success story for the larger benefit of Government school students and Teachers.
"Alone we can do so little; together we can do so much." – Helen Keller

Our Team
350
+
Rural schools reached
37
k+
Students have access at school

Meet Our Expert Advisors

What our Student's Parents have to say about us
Am Jeyalakshmi working as a teacher in pups vembakotai virudunagar dist today I have watched this kalvi40 videos in this app I was surprised that they are giving this app for free of cost for Tamil medium students. In kalvi40 all the videos in this application are so so so good excellent really it will improve village students education in next level hats off team keep on doing god bless u all kalvi40 team.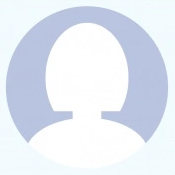 Am Jansirani from pums Ettakapatti today I opened this app and really very useful for Tamil medium students video and audios are very clear definitely use for village students thanks to kalvi40 team for initiating this app.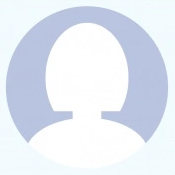 Superb content especially in Tamil. Very very useful for Tamil Nadu government school Students.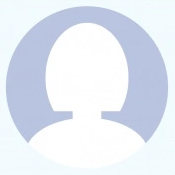 It was amazing and more helpful for the students for easy understanding. Play way exercises give efficient knowledge.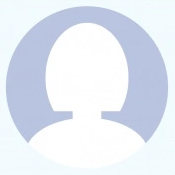 This app is really awesome. User friendly app. Though here the network is too slow it works really well. Satisfied app.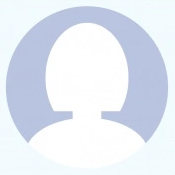 Am HM from pups Janagapuram today I have installed this app and used it with our school students it was really very useful app for our village students and Tamil medium students hats off to kalvi40 team keep on serve to village students.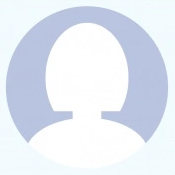 Excellent application for Tamil medium students it will improve our village students education rocking guys keep on doing kalvi40 team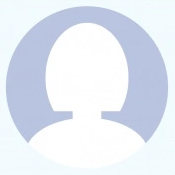 Suresh Alagarsamy
Teacher
This app is of great use for our school children. It helps the students to learn easily even when the schools are closed. Puzzles and quizzes make learning more exciting and easier. Overall, a good one. THANK YOU...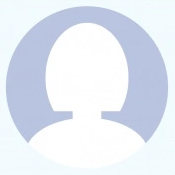 Fantastic app Tamil medium students all the videos of in general topic And subject-oriented are so so so good great job kalvi 40 team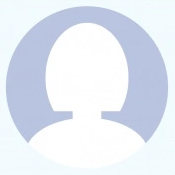 Partners